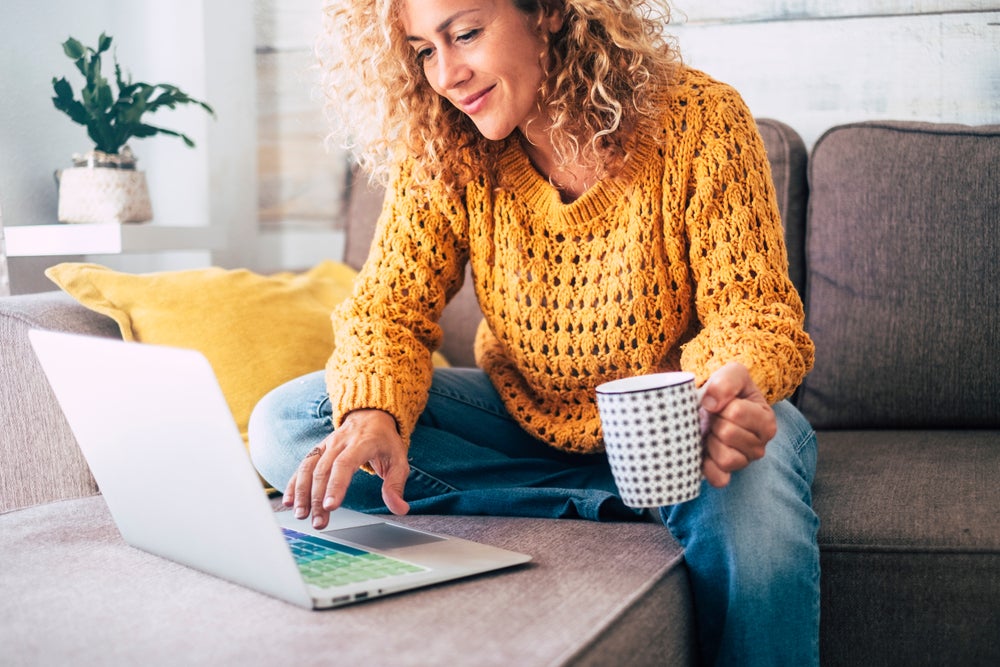 Make a one-time or recurring payment using a credit or debit card or checking or savings account.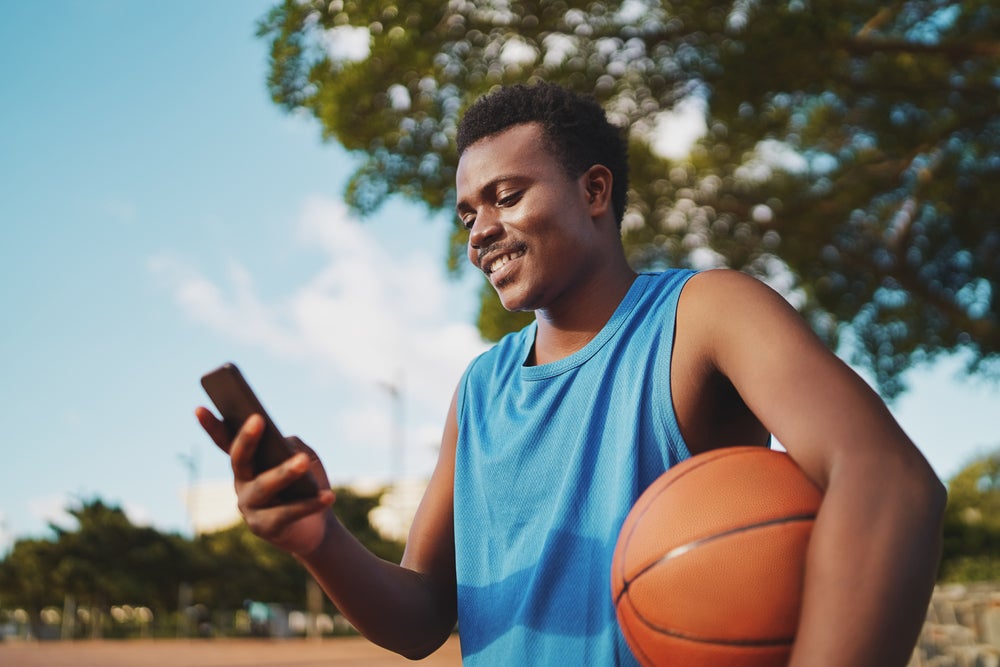 Access your account, view usage and pay your bill directly from your mobile device with the Randolph EMC Mobile App.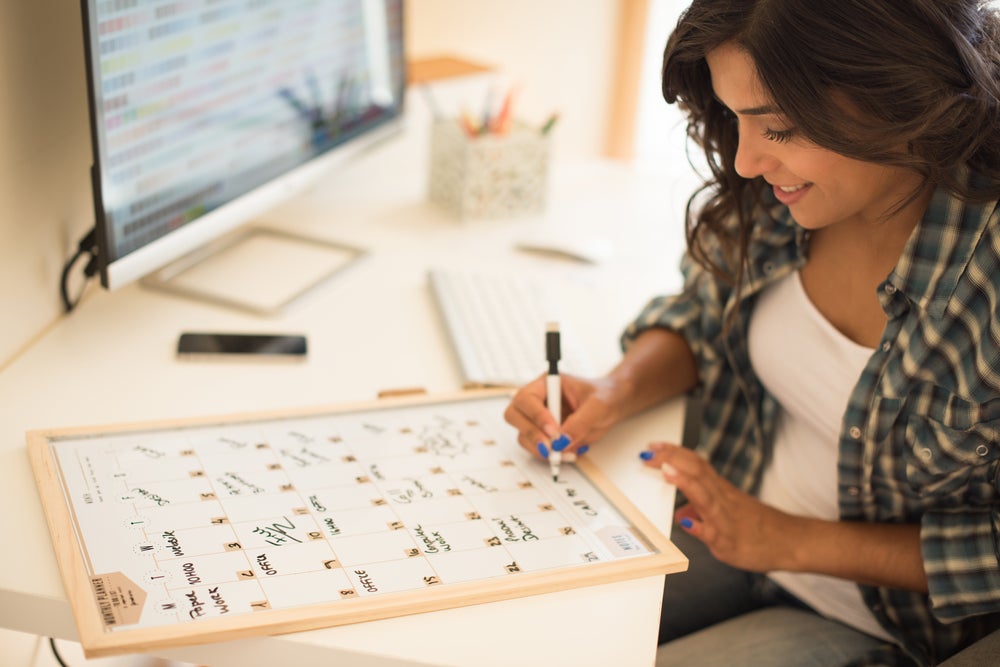 Pay your bill on or before the due date with a debit or credit card, checking or savings account, or by bank draft.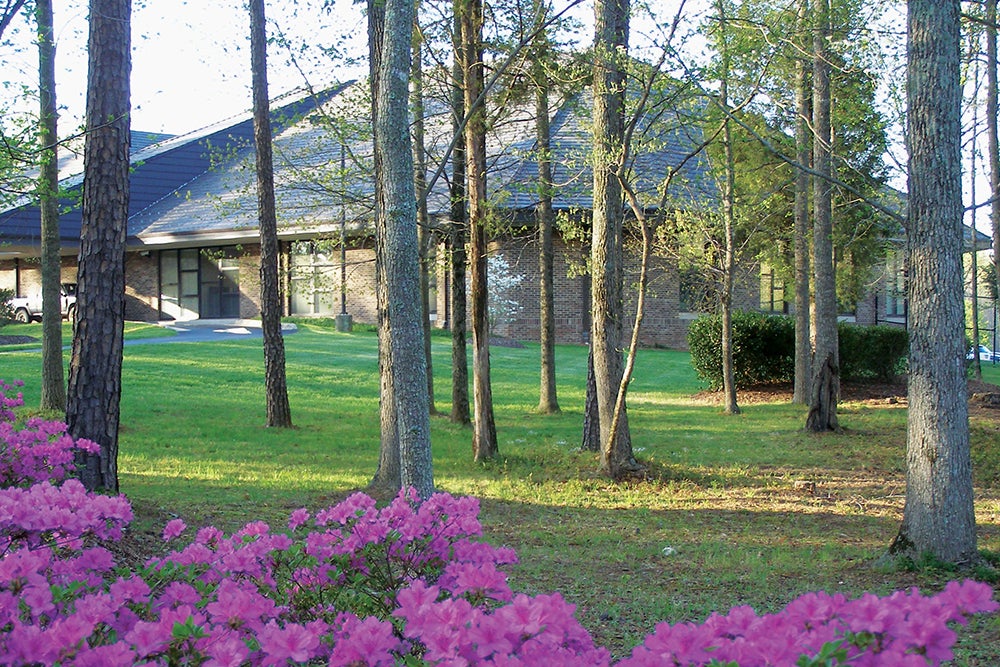 Visit one of our local offices at 879 McDowell Road in Asheboro or 201 South Middleton Street In Robbins. Night deposit boxes are located at each office for your convenience, and the Asheboro office provides drive-thru service.