Randolph Electric Membership Corporation has nine directors that meet monthly to make or change general policies and attend to certain other aspects of the business. Each director represents one of the nine districts that make up REMC's service territory.
As a not-for-profit corporation, every member has a voice in the operation of the cooperative. Some members may have more than one connection to the cooperative lines and receive more than one bill, but each member has only one vote. The cooperative invites all members to attend an annual meeting each June, where they will elect three directors and vote on issues affecting the membership. All members are informed of the exact time and place of the annual meeting through Carolina Country magazine and the website, and all are encouraged to participate.
Directors from Districts 2, 4 and 7 were elected in 2023.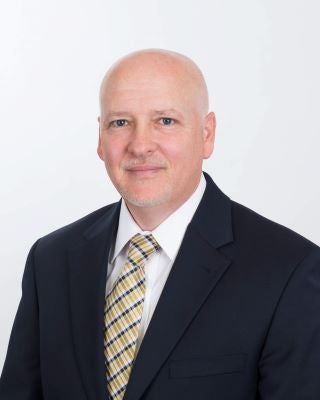 Lee Isley
Secretary-Treasurer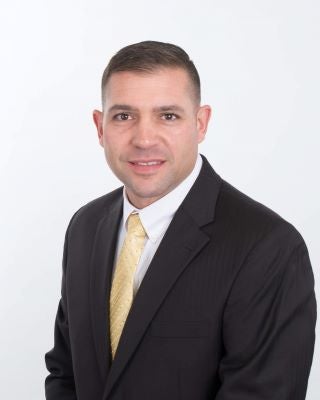 Scott Cole
Assistant Secretary-Treasurer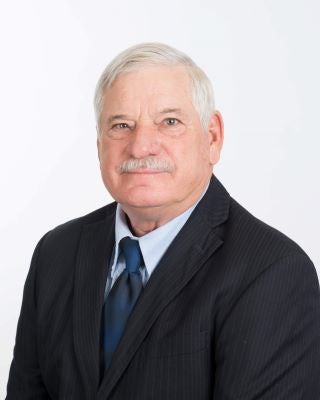 Larry Routh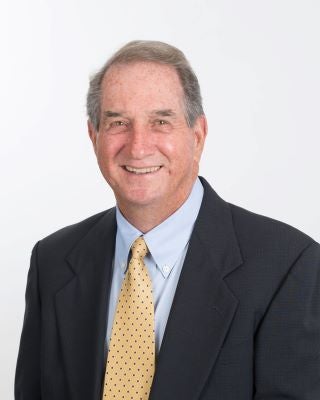 Jerry Bowman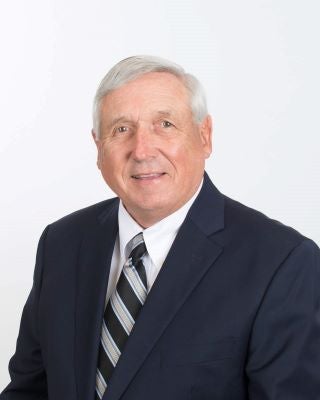 Delbert Cranford
Jeff Sugg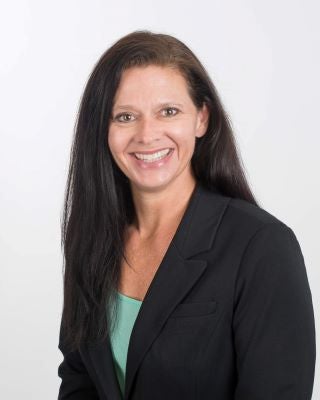 Tammie Phillips
President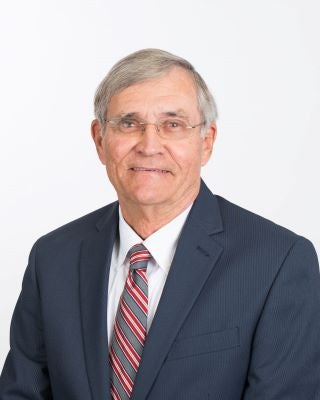 Steve Harris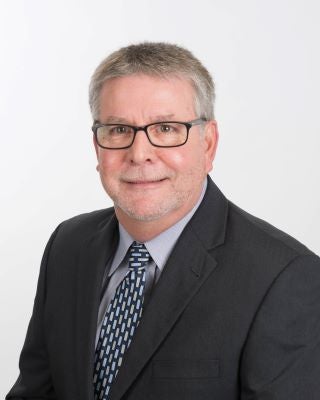 Billy Maness
Vice President