REMC's 84th Annual Meeting
The Annual Meeting of Randolph Electric Membership Corp. was held in the gymnasium of Southwestern Randolph High School, 1641 Hopewell Friends Road, Asheboro, at 6:30 pm on Friday, June 17, 2022.
The agenda for the meeting included the following:
1) Report from Officers, Directors and Committees.
2) Election of Directors from Districts 1, 3 and 6.
3) Transaction of such other and further business as may have come before said meeting or any adjournments thereof.
This is pursuant to Article IV, Section 4.03 of the cooperative bylaws. Each member is urged to participate in the life of the cooperative.
Directorate Elections
One of the most important functions of the Annual Meeting is member-owners participating in the democratic process of electing members of our Board of Directors. The board is made up of members like you who live in our communities and work to make the best decisions for our cooperative.
Pursuant to Article V, Section 5.05 of the Bylaws of the Cooperative, Randolph EMC's District Nominating Committees met on March 14, 2022, and selected the following candidates to represent their respective districts. No other members petitioned to add their names to the ballot for the 2022 Director Election. Therefore, each candidate is unopposed.
Pursuant to Article V, Section 5.03 of the Bylaws of the Cooperative, Randolph EMC dispensed with balloting for uncontested elections to spare the cooperative from incurring unnecessary expenses. The Credentials and Election Committee announced the results of the uncontested election at the 2022 Annual Meeting, and the members accepted the results by acclamation.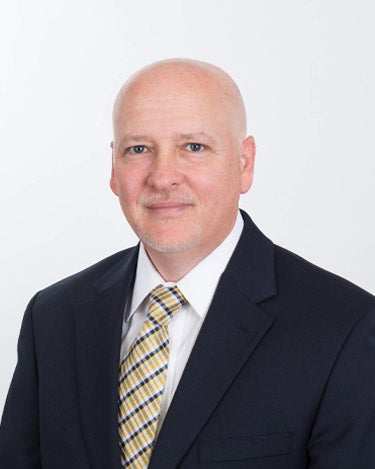 Lee Isley | District 1
Lee Isley joined Randolph EMC's Board of Directors in 2017 and currently serves as Assistant Secretary-Treasurer. Mr. Isley was born in Burlington and now resides in Snow Camp with his wife and daughter. He graduated from Southern Alamance High School, Alamance Community College and Dan Mohr Real Estate School and is currently employed with Lamar Outdoor Advertising. Mr. Isley attends New Covenant Fellowship Church in Graham, where he is a Sunday School Teacher, Treasurer and past Chair of the Elder Board. He served from 2015-2021 on the Alamance County Planning Board and currently is the Chairman of the Alamance County Recreation and Parks Commission.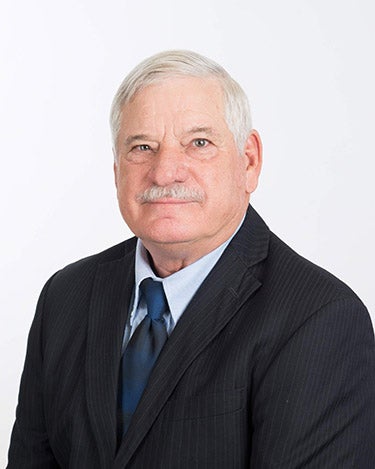 Larry Routh | District 3
Larry has represented District 3 on Randolph Electric Membership Corporation's Board of Directors since 1983. He is a Credentialed Cooperative Director and has completed his Board Leadership Certification. Mr. Routh is a native of Randolph County and graduated from Grays Chapel School. He earned his heavy equipment operator's certification from the National School of Heavy Equipment and during his service in the US Army was certified in missile equipment by the Army Engineering School. In 2004 he retired from General Electric Supply after 34 years of employment. He is a past director of the Climax Volunteer Fire Department. In addition, he is Vice President of the Zooland Region AACA.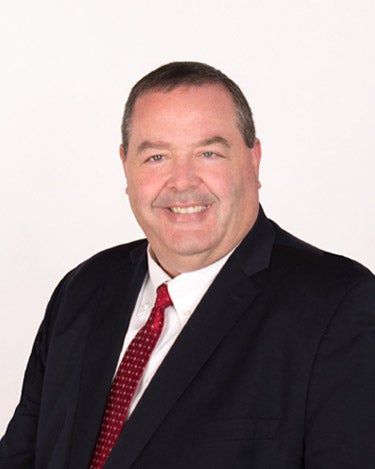 Jeff Sugg | District 6
Jeff Sugg joined Randolph EMC's Board of Directors in January 2022. He is a native of Randolph County and graduated from Southwestern Randolph High School. He received his undergraduate and law degrees from the University of North Carolina at Chapel Hill. In October 2000, Mr. Sugg was hired as the Asheboro City Attorney. He and his wife, Leah, have two children and attend Mt. Olivet United Methodist Church in the Erect community. Mr. Sugg is active in his church is the Chair of the church's Board of Trustees. In his spare time, Mr. Sugg enjoys any activity that provides an opportunity to spend more time with his family.